Purpose - 

Increase Inclusion of Diverse Suppliers in the Supply Chain of Tier I Suppliers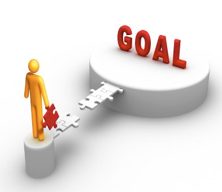 Identify opportunity
Establish goal by determining supplier's opportunity for inclusion  
Create Action Plan to drive growth
Implement process improvements to include, expand and sustain diverse solutions in organization supply chain

Supplier leadership has established goals to  increase diverse spend %

Sourcing personnel are training and accountable for meeting these goals

Impact to the company is measured in terms of economic growth in [underserved communities, jobs, better products, etc.]
Action - 

Develop & Maintain Diverse Supplier Partnerships
Diversity Champion(s) within Organization
Supplier has a Diversity Champion actively involved in its corporate initiative.
Processes for Improvement
Supplier developed its program and implemented improvements to achieve its goals.
Plan for Inclusion of Diverse Suppliers in RFPs
Supplier has identified diverse suppliers for RFP projects over the next 12-18 months
Diverse Organization Affiliations
Supplier is actively engaged with organizations that promote diverse companies, such as WBENC, NMSDC and other Local/Regional/National organizations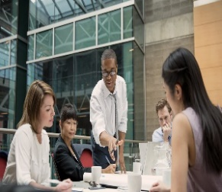 Results - 

On-time and accurate reporting to CMI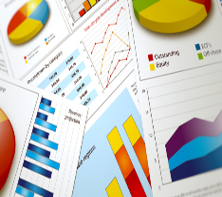 Accurate/Consistent Reporting
Information reported is accurate and current.

Suppliers are certified by governing organization based on classification
Diversity Spend Goal % Met
Supplier has achieved its initial goal for diverse spend %
New Diverse Suppliers in the Supply Chain
Matchmakers

CMI speakers regarding best practices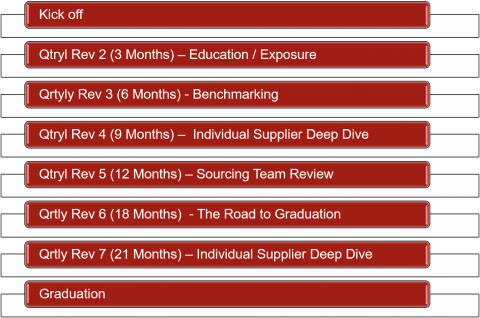 Please contact Lisa Hardin [email protected] with any questions or to inquire about joining the program.