Cummins is partnering with other organizations to mentor and guide diverse owned companies in overcoming challenges to drive business growth. We are excited for the opportunity to support and engage with diverse suppliers through this new and exciting program!
For more information about the program, please contact [email protected]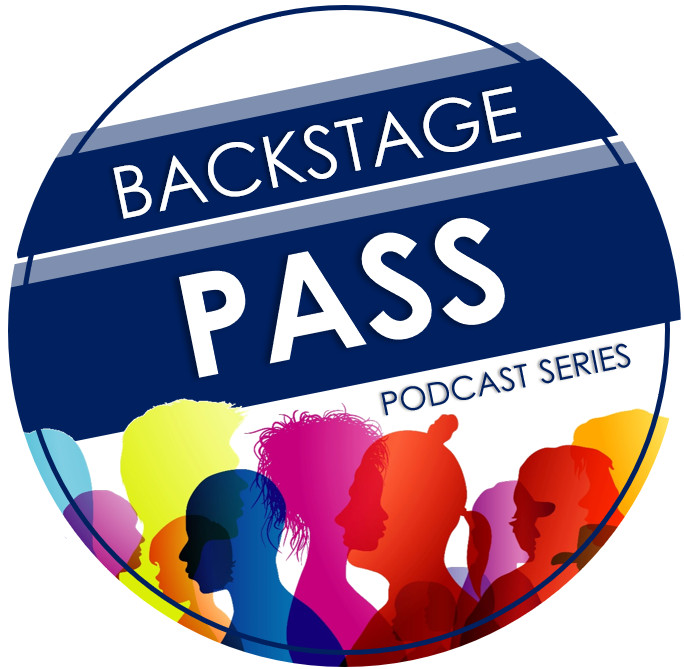 Backstage Pass is now a podcast! Our team is working diligently to address challenges presented to companies and individuals, and we are speaking with industry experts on how to overcome barriers to succeed. These discussions are available to everyone and can be found on most podcast platforms.